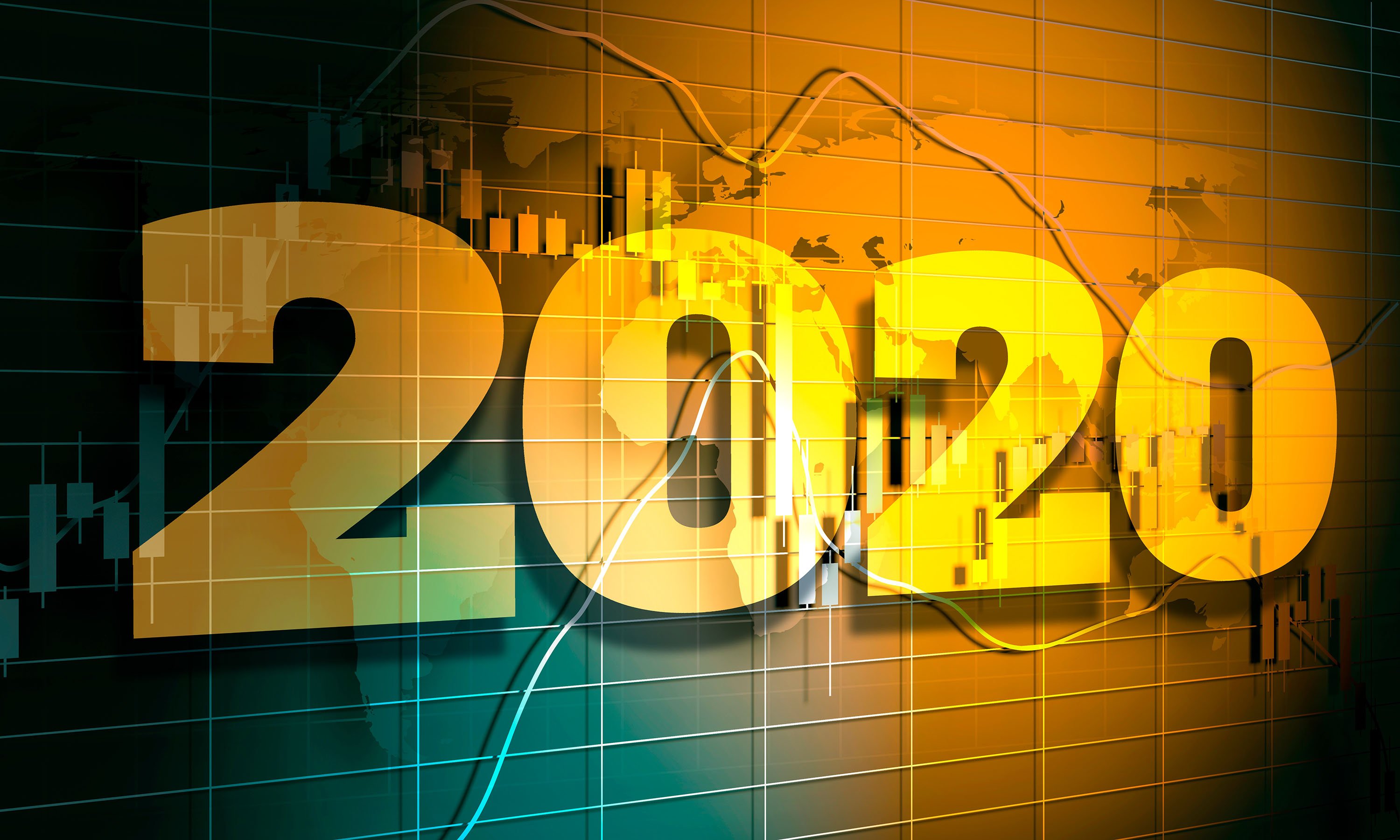 2020 MarketView Release Calendar
Hyperion Global Partners, a premier business and technology consulting practice to the legal profession, today announced its 2020 MarketViewTM research calendar.
For 2020, Hyperion will substantially expand its MarketViewTM legal applications research to include coverage of:
IP Management Systems for Corporations
Enterprise Content Management for Legal
Enterprise Legal Management Solutions
IP Management Systems for Law Firms
Contract Lifecycle Management Products
Legal Analytics and Performance Management
Legal Process Outsourcing Services
Workflow & Automation for Legal
Additional details on the Hyperion 2020 MarketViewTM schedule can be found here.
Hyperion's MarketViewTM programs are oriented towards the needs of law departments, law firms and legal service organizations, delivering a comprehensive analysis of the legal solution market in key segments, including solution definitions, solution provider landscape, market dynamics, buyer requirements and adoption scenarios.
Hyperion's acclaimed MarketViewTM program serves as the definitive and only independent, analyst-based resource for legal solutions market intelligence and advice. With over 500 hours of analyst research, benchmarking, client interviews and vendor briefings, each MarketViewTM report provides an invaluable resource for General Counsel and Legal Operations leaders to understand the leading trends in legal practice management and the software solutions landscape.
All MarketViewTM research programs include:
Trends in the solution market
Key solution components we expect from leading solutions
Identification of vendors in the solution area
Review and assessment of advanced solution providers
Guiding principles for selecting and implementing solutions
"Over the last 24 months, there have been a significant number of important shifts in the legal solution landscape" said Eyal Iffergan, President of Hyperion Global Partners. "With increased industry consolidation, a dizzying array of new market entrants and promising new technologies, we felt it important to expand our research coverage to ensure our clients have the most current, comprehensive and reliable intelligence available to support their operational initiatives."
Each MarketViewTM analysis is available immediately to all Hyperion Research Membership clients, or for purchase online with immediate download at Hyperion Research (www.hgpresearch.com). Purchase of the report includes a 60-minute briefing session with a Senior Analyst to discuss and answer questions about the market and solution providers.