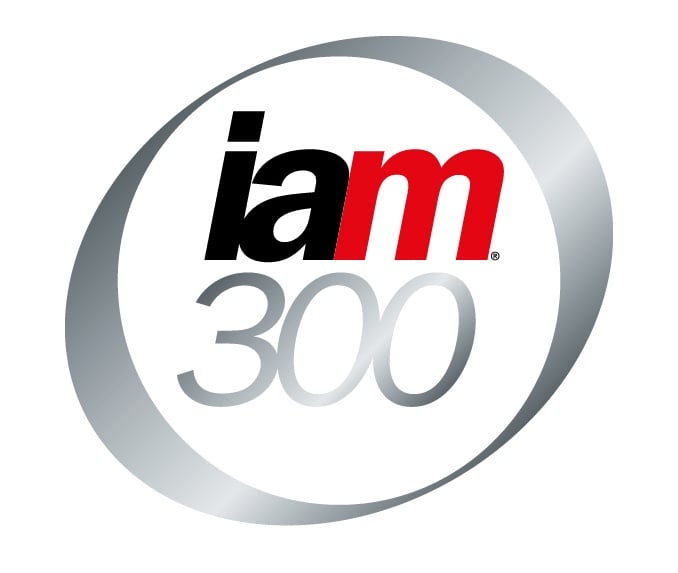 Hyperion President Eyal Iffergan Named Leading IP Strategist
The IAM Strategy 300 recognizes the world's leading IP Strategists and reflects growing importance of IP value creation expertise
Sugar Land, TX – June 28, 2016 – Hyperion Global Partners, a premier business and technology consulting practice to the legal profession, announces that company president, Eyal Iffergan has been named in the IAM Strategy 300 – The World's Leading IP Strategists, published online by IAM. The unique guide compiled by in-depth research, undertaken by a team of IAM specialists based in London, Washington DC and Hong Kong, represents a highly curated list of individuals that possess world-class skills in the development and roll-out of strategies that maximize the value of patents, copyright, trademarks and other IP rights.
"I am honored to be listed among this prestigious group of men and women recognized for best-in-class expertise in IP," said Iffergan. "The IAM Strategy 300 publication is the recognized global source of reference for IP thought leadership, so this is a true reflection of our continued commitment to providing IP expertise and value creation for our clients and the market at large."
The IAM research team spoke to a wide range of senior corporate IP managers in North America, Europe and Asia, as well as third-party IP service providers, to identify these IP leaders. Only those individuals recognized and nominated multiple times by different parties as outstanding IP strategists are listed in the IAM Strategy 300.
"The IP market is becoming increasingly international, with companies across the world now focusing on creating maximum value from the assets that they own. That makes IP strategists more important than they have ever been before," says IAM editor Joff Wild. "What's more, we believe that the roles all those named in the IAM Strategy 300 play is only going to increase in importance over the coming years. We salute each and every one of them."
The IAM Strategy 300 is available in printed format and online at www.IAM-media.com/strategy300.
###

About IAM
IAM (www.IAM-media.com) is produced in London by the IP Division of Globe Business Media Group and reports on intellectual property as a business asset. Its primary focus is on how intellectual property can be best managed and exploited to create corporate value. The publication's core readership comprises senior executives in IP-owning companies, corporate counsel, private practice lawyers and attorneys, licensing and technology transfer managers, and investors and analysts.