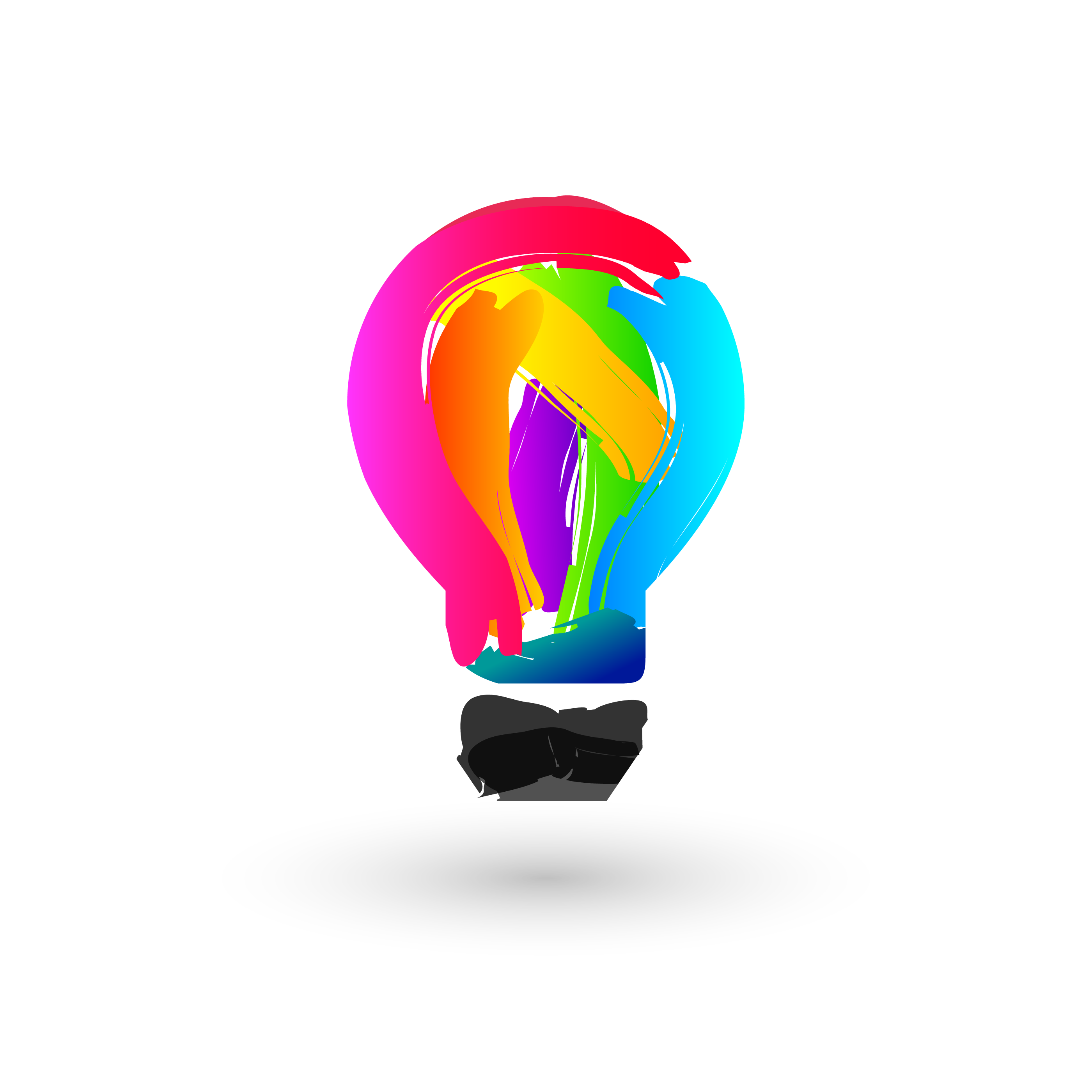 Hyperion Announces 2016 MarketView Report for IP Management Systems
Comprehensive Report Reviews the IPM software market for Corporate IP Departments
SUGAR LAND, TX - December 6, 2016 - Hyperion Global Partners, a premier business and technology consulting practice to the legal profession, today announces the company's research arm has released its highly-anticipated MarketViewTM Report: Intellectual Property Management Systems for Corporations. The report provides a review of the trends that are driving the market for IPM solutions, in addition to comprehensive evaluations, based on Hyperion's proprietary MarketViewTM methodology for legal technology solutions, of the market participants and Advanced Solution Providers that define the legal IPM solution landscape.
This year's report presents a number of important new concepts and trends in the market, including the definition and discussion of an emerging new IP Management paradigm we're proud to introduce as IP Business Management (IPBM). As companies begin to mature their operational capabilities with the integration of business stakeholders and drivers into their performance models, there is demand for sophisticated technologies that understand and drive the IPBM model, and provide both depth and breadth of features and capabilities
Hyperion's acclaimed MarketViewTM program serves as the definitive and only independent, analyst-based resource for legal solutions market intelligence and advice. With over 300 hours of analyst research, benchmarking, client interviews and vendor briefings, this MarketView™ Report presents a comprehensive review of the trends and solutions defining "end to end" IPM lifecycle systems.
This report is a valuable companion piece for intellectual property owners seeking ways to improve their IPM strategies, processes and organizations. Comprising nearly 130 pages, the report provides all the research and analysis you need to drive a solution evaluation process:
Trends in the solution market
Key solution components expected from leading solutions
Identification of solution providers
Review and assessment of Advanced Solution Providers
Guiding principles for selecting and implementing solutions
"The IP Management solutions market is in the midst of a fundamental paradigm shift, one in which the focus of intellectual property management as an operational discipline is palpably maturing from its long-understood structural grounding in prosecution towards a more holistic approach to information management that is tightly integrated with the underlying business lifecycle," said Eyal Iffergan, President of Hyperion Global Partners. "Our introduction of the IPBM solution model is rooted in the notion that that it is no longer sufficient to manage IP from a purely legal perspective, but that organizations today must understand the impact of their portfolio on their business, and vice versa."
Advanced Solution vendors covered in the report include Anaqua, CPA Global, Dennemeyer, IPfolio, Lecorpio, Clarivate/Thomson Reuters, TM Cloud and Unycom.
The report is available immediately to all Hyperion Research Membership clients, or for purchase online with immediate download at Hyperion Research (www.hgpreseach.com). Purchase of the report includes a 60-minute briefing session with a Senior Analyst to discuss and answer questions about the market and solution providers.
CLICK HERE for more info and to order the report.